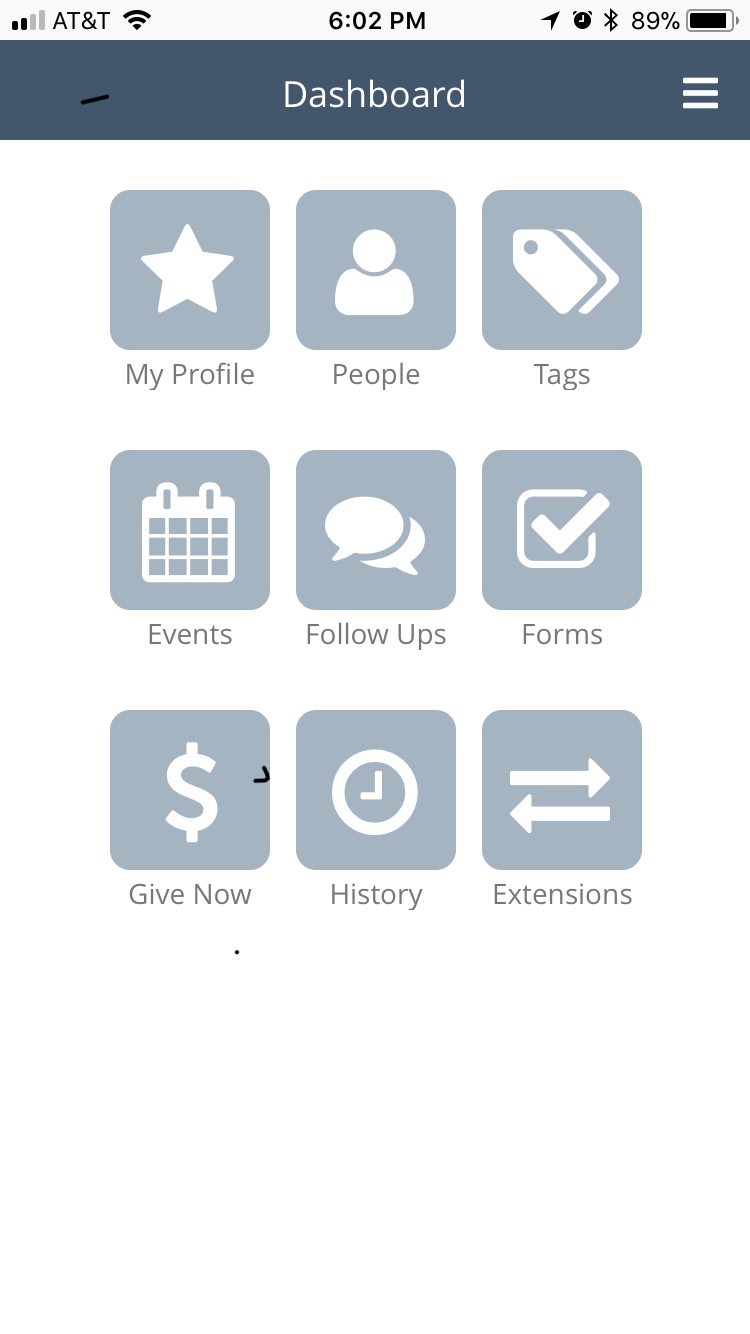 The Breeze Phone App allows you to do all the same tasks you can do in the Memership area except from your Apple or Android phone or tablet.
So if you want to set up a donation, find and connection with other memebers or see the church calendar wherever you happen to be, download the app and get started.
To log into the app, just specify "stmark" as the church identifier and use you breeze login and password.